Building Longevity Into Your Online Systems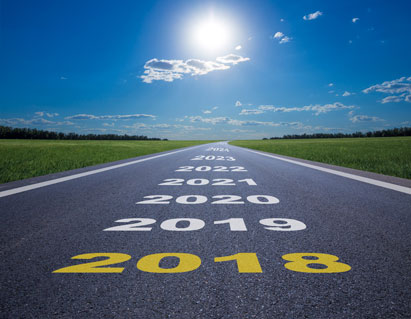 Your online presence is a major part of how you interact with your users and stakeholders. Getting it right can be a major investment, involving months if not years of planning.
Designing for longevity will help to ensure that this investment will pay off, and will avoid the frustrations of expensive upgrades to keep up with technology, extensive re-designs to accommodate changing online habits, and annoyed users who have to re-learn how to interact with your organization when you are forced to roll out major changes for reasons that may not be apparent to them.
But the online world evolves rapidly, and change is inevitable. It is important to understand how and why things are changing, both to accommodate those changes that have already overtaken us, as well as to anticipate your future needs so that you do not get hit with unexpected costs and delays down the road.